Nowadays everyone on YouTube wants to get their channel partnered. The fact of the matter is you shouldn't always partner your channel.
The whole point to a partnership is for benefits. Ask yourself what would a specific network could offer your channel. Is it worth it? Is there any way for you to be benefited in your niche? Let me explain why not all channels should be partnered.
What You'll Learn
What types of channel niches you should consider partnering
How to determine if the benefits a network is offering is worth it
My own experience with both good and bad networks
Beware Of Getting A Partnership
If you read some tragic stories floating around on various forums, there's a lot of people who seem to have gotten screwed over by their networks. A big problem I see is people getting locked into long-term contracts.
You should always be careful before signing any sort of document or agreement. Read the whole thing so you know what you're getting yourself into!
Types Of Channels To Partner Or Not Partner
Let's start right out with the most over-abundant niche on YouTube right now: gaming. I would always get a gaming channel partnered. From things like royalty free music to a high paying RPM you can be highly benefited.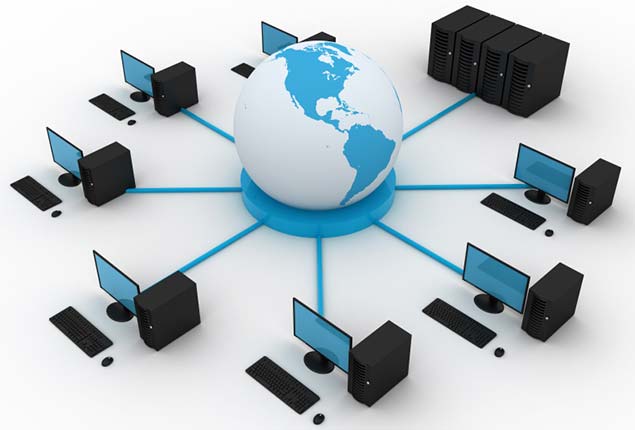 My personal gaming YouTube channel is partnered by Curse Network. My favorite part about their contract is their no lockin policy. Basically, I can leave their network whenever I'd like! Plus You get a 90% share of the revenue. Those are types of things that you want to lookout for in a good network.
A different type of channel that you wouldn't want to be partnered is an air gun review channel. Again ask yourself what does this network have to offer me?
In the case of a gun review channel, networks can't offer much. Instead, going off of YouTube adsense as a source of revenue and getting sponsored by a manufacturer (or whatever corresponds to your niche) would be a better course of action.
Determining If A Network Suits Your Needs
This is not very hard to do actually. First, you need to determine what exactly you'd want to get out of a partnership. If you're not sure you can go to great forums like YTTalk and ask for peoples opinions there.
Once you've established what you'd want, go search for "YouTube <insert your niche here> network". Again, YTTalk has a whole section of their forum dedicated to networks if you need some help.
After finding a network that you're interested in, go over to their website and look at what they'd offer you exactly. They should tell you the benefits they're offering on a "Get Partnered" page of their site.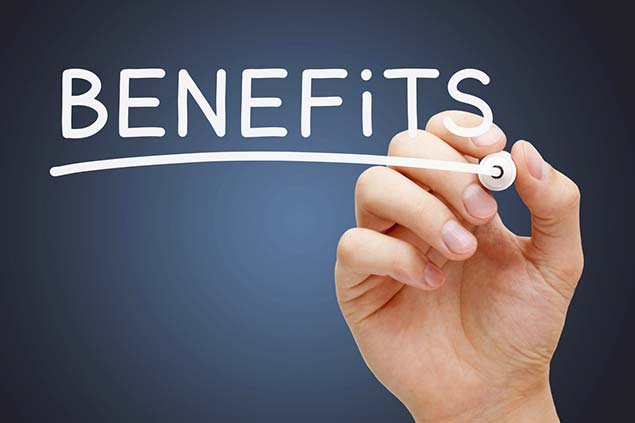 If all of that looks like what you want and are okay with, go ahead and preview an example contract. If you can't find one just email their support team for one.
Remember that if you decide to go with that network to read every bit of the contract slowly as it is legally binding.
My Personal Experience With Various Networks
As much as I hate to say it, I've had some bad experience with YouTube networks. When I was younger and didn't have a good clue as to what I was doing, I signed up for a partnership with RPM (Maker Studios).
I'm not going to go into the whole story, so long story short I was tricked into agreeing to a 2 year extension on my 1 year contract. Thankfully I was able to get out of it. Close call.
As I mentioned above, I'm now partnered with Curse. They're absolutely wonderful! They offer great benefits and give a generous percentage of earnings for my niche.
All this goes back to being careful with what you sign. Make sure this is really what you want before rushing into anything!
Conclusion
I know for me getting my gaming channel was an exciting time, which resulted in me making a huge mistake due to not taking my time.
Once you find the right network for you go ahead and apply! And don't get discouraged if you're not accepted the first time. Put in a little more effort to grow your subscriber base, reapply, and you'll be accepted in no time.
If you have any questions feel free to put them in the comments below. You can also send me a message on my contact page.