Some new creators on YouTube may not know when they should begin to place ads on their videos to start making money.
Monetizing is a great way to start making money off of the content you put work into creating for your viewers, but how do you know when to start placing ads on them?
Stick around, because I'm going to teach you when to start monetizing your YouTube videos.
What You Will Learn
When to start monetizing your videos
How YouTube determines whether or not to play an ad on your video to a specific user
What other people are roughly making off of ads alone
[thrive_leads id='1493′]
Don't Be Scared To Monetize
I've seen that some new creators are scared to put ads on their videos because they think it will drive away subscribers.
The fact is most people don't think twice about an ad because of how used to it we are. Plus, YouTube isn't going to show an ad to every viewer that comes across your videos!
There's actually a lot of different factors that determine whether or not someone will see an ad on your video.
Has it been more than 7 minutes since they last saw an ad? If not then they probably won't be shown an ad on your video.
How tolerant is your video/niche for ads? How well has other ads that your video's played performed?
How tolerant is the viewer for ads? How does that specific viewer react to ads played for them before?
All of these factors come into play as your video loads and YouTube decides whether or not to place an ad for that viewer.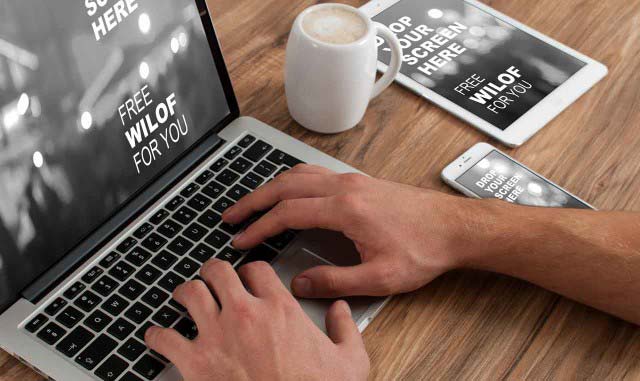 So, with all of that said, I would start playing ads as soon as possible on your content. It won't hurt you any, and it's highly unlikely that it'll make someone dislike your video or unsubscribe. Those types of people run an ad blocker anyways.
Different Types Of Video Monetization
There's actually two different types of monetization with different revenue splits that you can get.
Partner monetization – This is when you get your ads directly from YouTube. The split is 45/55 (with 45% going to YouTube).
Network monetization – This is when you get ads from a network, such as Curse, they you're partnered with. The split is the same with YouTube (45/55), and then anywhere from 10-50% of the 55% you keep is shared with your network.
If you're wondering, yes. You do keep more money without partnering with a Network. This is why not every channel should get partnered.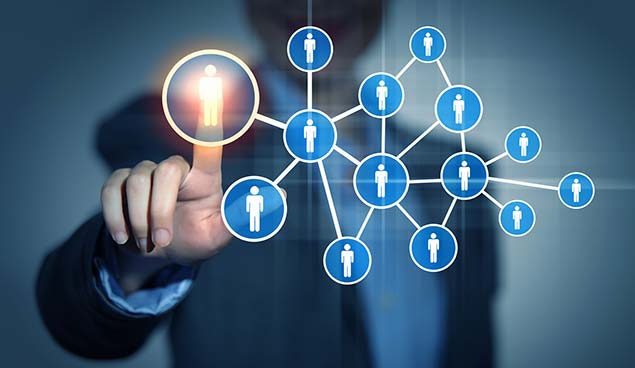 Keep in mind that YouTube generally doesn't offer you with any special features like royalty free music, affiliate opportunities for more income, or anything else that networks do offer. Find what suits your niche best and go with that.
What Other Popular YouTubers Make
You can actually get a very rough estimate of what some of your favorite YouTubers make off of their ads quite easily.
This can be done through an analytics site called SocialBlade. This is a very useful tool to add to your arsenal!
Go to the top right corner and search for someone. I'll search for "RhettandLink".
At the bottom you should see "Estimated Monthly Earnings" and "Estimated Yearly Earnings".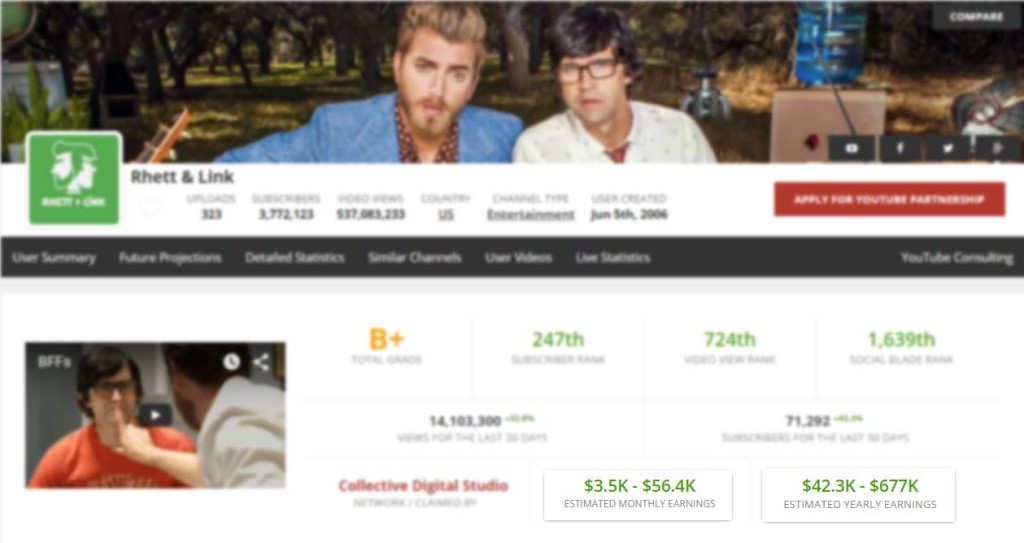 I've found that about the middle of the estimated earnings is very accurate to what that channel actually makes. It's an awesome way to see what someone in a niche you may be thinking about entering is making!
Wrapping It Up
Remember, don't ever be scared to put ads on your video. It doesn't make you a sellout, nor does it make you lose some of your audience.
So, what are you waiting for? Go over to your YouTube settings and link your AdSense account!
I'm sure that you'll be happy once some dough starts rolling in. Create, upload, monetize, repeat!