This is a question I get asked quite often in the comments of my videos. Many aspiring content creators just don't know what to buy, or how to make their commentary sound professional. Well, fret no longer because I'm about to reveal the best computer mic on the market, which I use personally in my videos.
What Mic Do I Use to Record?
Before I reveal this, let me just say that a good mic is only half of making your audio sound great. A common mistake I see, is people not editing their audio files or recording them separate from their video files. To do this, you need a program called Audacity, which is a total lifesaver. In other tutorials, I will go more in-depth and explain the way way to use this program.
Now for the moment you've all been waiting for…drum roll please! The mic I use is called the Blue Yeti, which works so well that it's the #1 best seller in computer microphones on Amazon, which should give it some credibility towards being the best computer microphone for recording.
It doesn't matter if you're recording video, using this mic for skype or gaming, for singing, or anything else the Blue Yeti can do it all. I, along with plenty of other YouTubers whom I've spoken to personally, all use and love this microphone. It has powerful controls that allow you to adjust up and down the gain (how sensitive the mic is to background noise), and has an overall very professional feel!
The Blue Yeti mic is a little bit more on the pricey side, but the quality of it is outstanding and worth every penny. If you decide to buy this mic, I promise that your expectations will be exceeded and you'll be blown away with your purchase!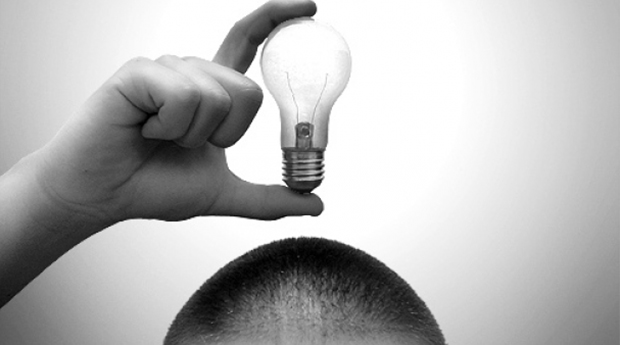 Other Options
Don't be discouraged if the Blue Yeti is a little too much money for your taste. There's plenty of other high quality mics that are more than affordable, and even hold outstanding ratings across a ton of different sites. What more could you ask for?
The Blue Snowball USB Mic – This little mic is nothing short of a hit. It provides you with high quality sound, it doesn't take up much space, and is 

very

cheap compared to other mics out there. It costs about $50.00 USD on Amazon, and serves to be a good alternative to the Blue Yeti which costs a bit more.
The Blue Snowflake USB Mic – Alright, you caught me. I fell in love with Blue and their products, but not without good reason. Every mic I've seen them make has been of top notch quality, and is usually on the easily affordable side! My favorite thing about this mic is size – it's almost the size of a snowflake! Between a cost of $45.00 USD, high quality auto, and it's small size makes this mic a good one to add to your arsenal.
Conclusion
I've had my Blue Yeti mic for over a year now, and I've been nothing short of amazed. This microphone has the power to turn your content from mediocre to outstanding. Want to exceed your competitors? Then you have to have this mic! You can buy it here for the lowest price on the market. Don't forget to check out some of the other mic options, because they all deserve some love as well. Now, what are you waiting for? Go and make some amazing content!