So, maybe you've heard, and maybe you haven't. YouTube has fairly recently made some changes to their ranking algorithm, making the watch time on your video more important than the tags you use in your video. In fact, it's the MOST important! Now, saying this isn't meant to discourage you from doing tag research, because that's still very important also. But putting all of that tag stuff aside, lets get into the real information: how to easily increase your YouTube video watch time.
We as humans get bored very easily. Typically, if a video hasn't been entertaining or done something to capture the attention of your viewer within 15 seconds (roughly), they'll leave your video and go somewhere else. Most people's intros are 10 seconds or more! So the initial question here is how do I get someone to watch past my intro so I can grab their attention? The answer is easier than you might think!
What You MUST do to Increase Watch Time
Obviously, the thing that will help your watch time the most is being high up in the rankings. But, as a small channel, how can I compete with all the big name channels when they're obviously going to be able to outrank me simply by the fact that they have way more loyal subscribers than I do?
Add a Hook
What you need to do is to add a hook BEFORE your intro begins. That can be a snippet of the video to come, a short and separate clip explaining what the videos about, or anything else that will:
Tell the viewer what your video is going to be about and

WHY

they should stay and watch the whole thing
Be interesting enough to make them

WANT

to stay and watch more
Now, keep in mind that you can do this absolutely perfect, but if your video sucks then so will your viewer retention time. Always remember, quality, not quantity! Spend the extra time to make your video as close to perfect as you can get it, because it'll make you look more professional, and make that viewer more likely to hit that subscribe button and become a regular viewer of your channel. Viewers who are subscribed to your videos also tend to give you longer watch times than a viewer who isn't!
Tell a Story With Your Title and Thumbnail
Another essential part in the making of a professional video is the need of a good, keyword rich title and an eye catching thumbnail. For this part, ask yourself these questions:
Does my title give a good description of what my video's about?
Does the title tempt or tease the reader to click it?
Does my thumbnail appeal to the eye and make me want to click the video?
Does my title and thumbnail work together in a way that almost tells a story and makes your potential viewer want to know more?
If the answer is "no" to any of these, don't worry! If you didn't know, YouTube has a feature that allows you to set your video to private as you edit and optimize it. This way you can spend all the time that you need making sure that your title, tags, description, and thumbnail are both appealing and keyword rich in a way that will capture the attention of your viewer.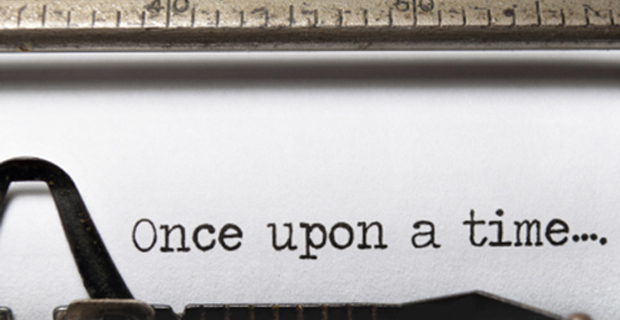 Don't Get In Trouble! Use the Right Tools …
We all want those amazing tools that will really help us to succeed in making our content better, richer, and able to reach more people. I have a few different browser plugins that I use to help me figure out exactly what tags to use for a topic, how long my video watch time is, and even to mass promote my videos through cards, annotations, and more! Here are some of my favorites:
TubeBuddy (free version available) – My personal favorite when it comes to browser plugins. This plugin will simply do it all! From keyword research, to helping you make a thumbnail, and even doing mass edits across all your videos. TubeBuddy doesn't violate YouTube's TOS making it safe to use. This is one that everyone should have in their arsenal .
VidIQ (free version available) – When it comes to giving you helpful viewer insights, this plugin is the way to go. Simply connect your YouTube account to them, and you'll be able to see new traffic trends, user statistics, and more! Upgrading to pro will even give you the estimated best time to upload, a breakdown of your competitors videos, advanced keyword research, and dozens of other features to help grow your audience. Well worth it!
Heartbeat (FREE) – Though this plugin isn't as feature rich as the other two, it can still offer some cool insights. It can give you estimated earnings, estimated subscribers and views gained per month, and even who is monetizing the video. Heartbeat can even serve as quite the spy plugin to view estimated statistics for your competitors! This saves a lot of frustration by showing you what your viewers want you to make videos about, making it easy to get tons more views for your video efforts.
These are just a few of many tools that everyone should have and use in their own arsenal, so why not try one out and begin to grow your YouTube tool set? Go ahead and try one, if not all of them. I'm positive they'll work for you just as well as they've worked for me!
Conclusion
So, there you have it – a few easy video optimization tips for increasing user watch time that should really help, especially if you take the time to learn the basics of the tools mentioned above. Be sure to check out myquality, not quantity tutorial mentioned above to learn what steps you MUST take to ensure quality content to get the maximum viewer results!
In the next part of this series, I'll be going more in depth on how to optimize your title and tags for better rankings and an increase in subscribers!